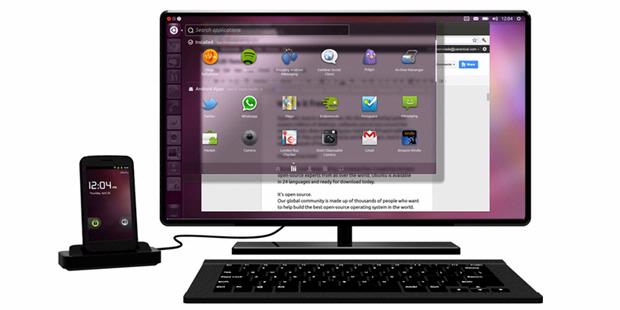 Ubuntu Linux operating system is a mobile version, which is being developed to be run on the smartphone, giving a sign that the scheduled launch draws near, the end of this year or even early 2013.
Canonical officials, as the company that develops Ubuntu, it hinted at the sidelines of the Computex technology exhibition in Taiwan, beginning in June 2012.
John Barnard, Global Marketing Manager for Canonical, said there will be an announcement about the Ubuntu OS for smartphones by year's end, although he did not say the announcement was a moment of the launch of Ubuntu smartphone.
Canonical founder Mark Shuttkeworth just say the word "may", as he did not give the exact date, when asked about the Ubuntu smartphone launch in late 2012 or early 2013.
Both are similar to say, Ubuntu is still being developed for smartphones. Ubuntu for the smartphone will not be immediately available for download, but it will be pinned directly on the smartphone device.
Ubuntu development for smartphones and tablet promulgated by Canonical and in 2011.
Related Articles