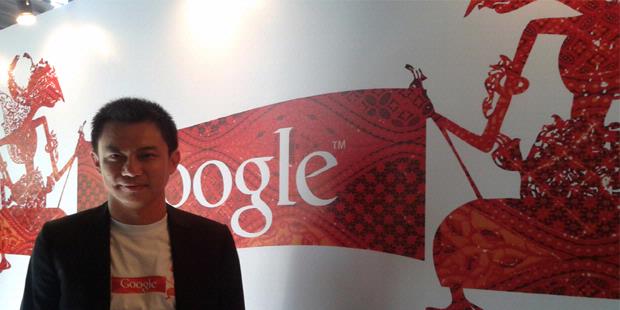 Indonesia is considered to have contributed greatly to the growth of the global internet. To that end, Google will try to increase the internet penetration rate in Indonesia is so far only been in the range of 20 percent.
Google has another agenda that the end goal is to increase the internet penetration rate in Indonesia.
"But we can not explain what it is. Just a few weeks there will be an exclamation of Google to Indonesia, just wait on the game," said Google's Indonesia Country Head, Rudy Ramawy on stage Startup Asia 2012 Jakarta on Thursday (7/6/2012 ).
To increase the internet penetration rate in Indonesia, Google has a number of energy scattered all over the country to establish cooperation with relevant parties. "As the university, and internet access provider,"
He said the growth in penetration rates can be achieved through the provision of Internet access more affordable and accessible to everyone.
One of Google's efforts related to this is Google's cooperation with Nexian phone manufacturers in providing cheap Android phone.
Startup 2012 Jakarta Asia itself is an event for startup conference held by TechinAsia in Jakarta on 7 and June 8, 2012 held at the Annex Building Complex Wisma Nusantara, Hotel Indonesia traffic circle around.
In addition to the founders of startup conference with stakeholders, this event has a series of events Startup Arena, which will be selected 20 startup to run the various challenges that will be the opportunity to receive cash of 10 thousand dollars.
Related Articles