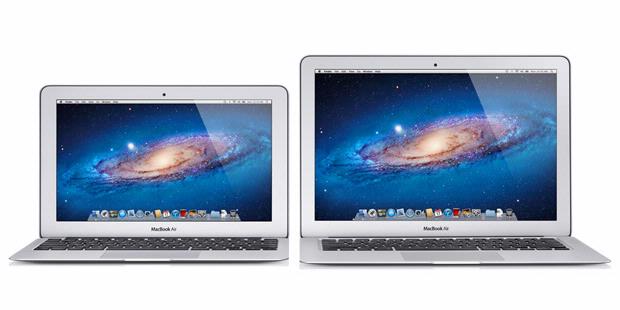 Having developed the Android emulator to play the applications on a Windows computer at the end of 2011, now re-create the emulator BlueStack the "juggling" Android apps can be played on computers of the Apple Mac operating system.
Emulator application named App Player, developed by BlueStack. Currently App Player can play the 17 Android apps for Mac, including popular applications like Facebook, Twitter, and WhatsApp.
Emulator App Player for Mac is still not maximum performance. Naturally, App Player for Mac is still an alpha and is still being developed. California-based company, the United States said it plans to increase the number of Android applications that can be played on the Mac.
App Player for Mac alpha version can be downloaded at this link, the installer file of 94MB.
BlueStack has released App Player for Windows, but still a beta. Android applications that can run on Windows is pretty much up and running smoothly, without the need to make modifications. App Player beta for Windows can be downloaded at this link.
http://bluestacks.com/app-player/
Related Articles